VHF / UHF Radio
From HFUnderground
Local radio services above 30 MHz (or 25 MHz, see below), while mostly focusing on US topics this list does include services only used outside the United States as well as international services such as the internationally-allocated VHF maritime band and the internationally-allocated VHF aeronautical band.

While operating in the 26-28 MHz range, the 27 MHz CB radio service/Citizen's Band (CB) radio service is often lumped in with these services since it is treated as a local service by most users and regulatory agencies alike. The 11 meter / 27 MHz (26-28 MHz) CB bands and the VHF marine and aircraft bands are used in nearly every corner of the world. This is due to the obvious need for standardization of the marine and aeronautical radio services as well as the proliferation of American CB radio equipment worldwide since the 1970s and 1980s.

Not all listed services are available in all countries.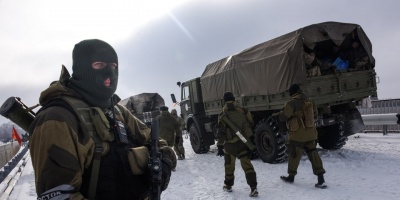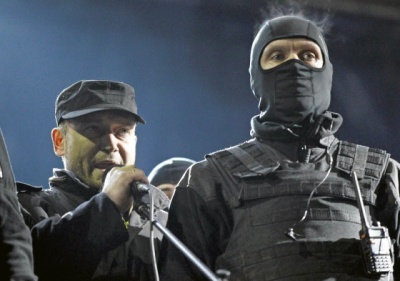 This site is a participant in the Amazon Services LLC Associates Program, an affiliate advertising program designed to provide a means for sites to earn advertising fees by advertising and linking to Amazon.com. Some links may be affiliate links. We may get paid if you buy something or take an action after clicking one of these.